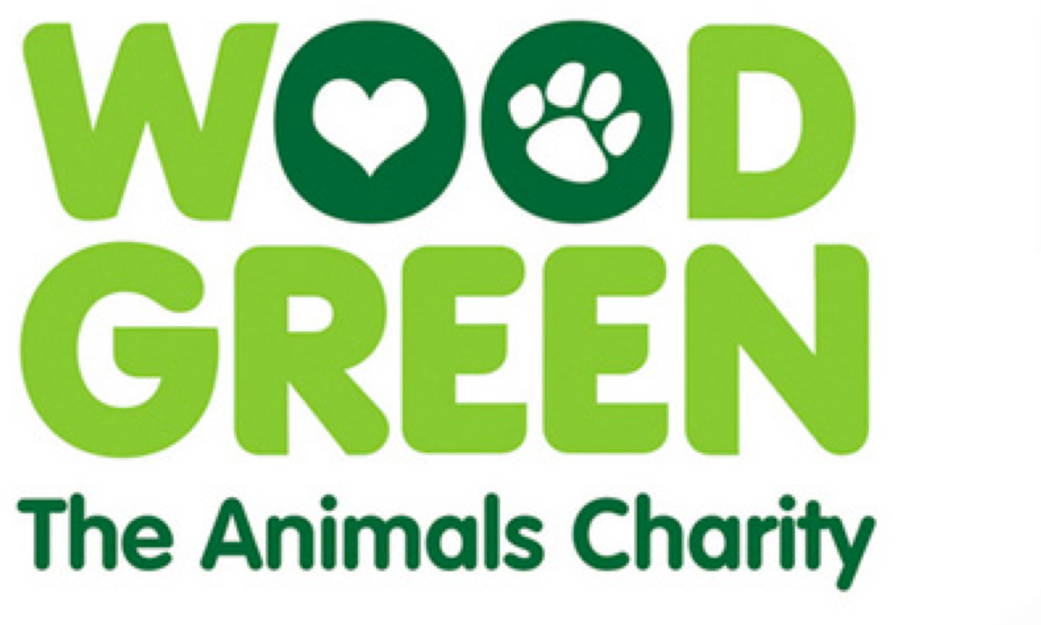 We are incredibly proud to support the Wood Green Animal Charity throughout 2018. Every year they care for and find secure loving new homes for around 5,000 animals in need. Each animal that comes through their doors is assessed by an experienced team and their goal is to ensure the right home is found for every animal. Their dedicated team of veterinary surgeons and nurses provide exceptional care to countless animals every year, including essential medical treatments, vaccinations and medical procedures.
They provide on-going guidance and practical help to both new and existing pet owners. When they offer one of their animals a home, they can rely on the charity for advice for months and even years afterwards.
Their education team visit schools, colleges and youth groups teaching responsible pet ownership through exciting, tactile and interactive activities. Working within the community, their outreach programme provides young people and their families with information on all aspects of animal care, together with offering accessible welfare services to their pets. With no government or lottery funding, they would simply not survive without the generous support, enthusiasm and commitment of the general public and their corporate partners.
This is our second year supporting the wonderful work Wood Green animal charity does every single day of the year. We have started this years fundraising activities with a £3500 donation and would like to say a huge thank you to Katja and the other members of staff from the charity for showing us around your amazing facilities.
You are also welcome to visit us and browse our numerous used motorhome and caravan accessories (awnings, water containers, gas bottles, steps, leads etc) which we will provide for no charge, subject to a donation to the Wood Green animal charity.
To find out more about Wood Green animal charity, please visit their website
www.woodgreen.org.uk.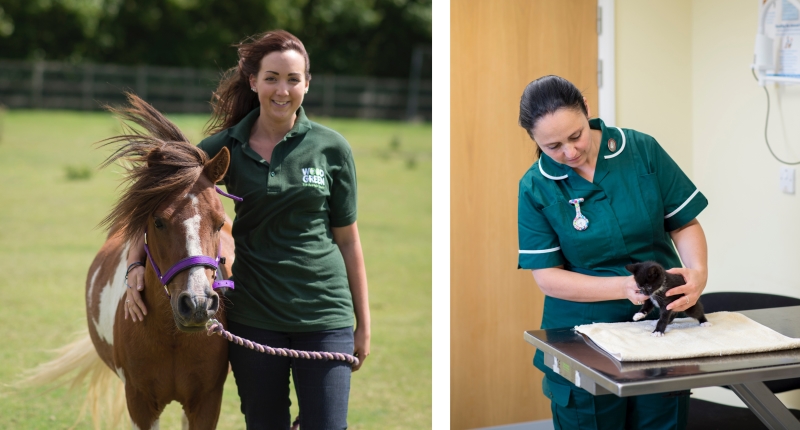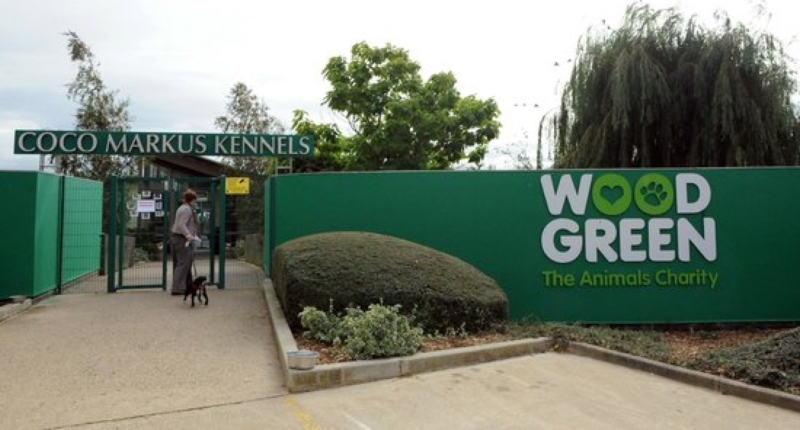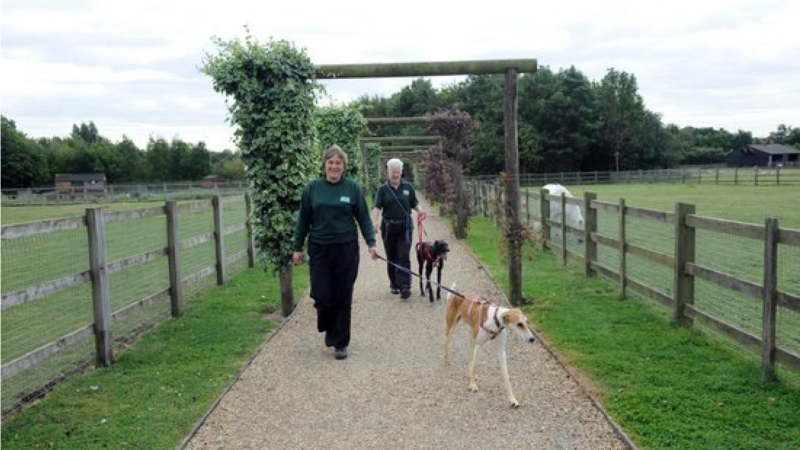 Previously, we have proudly supported Macmillan Cancer Support with the MacCamping fundraising camping weekends. Macmillan Cancer Support is a charity that provides specialist health care, information and financial support to people affected by cancer.
As well as helping with the medical needs of people affected by cancer, Macmillan also looks at the social, emotional and practical impact cancer can have, and campaigns for better cancer care. Macmillan Cancer Support's goal is to reach and improve the lives of everyone living with cancer in the UK.
You can support Macmillan with a
donation
or get involved by volunteering, campaigning, sharing your stories and more. For information on what they do and how to help visit their
get involved
page.